Overview
"New challenges for BSOs from the Euromed Cooperation" will be held in Cagliari,  with the main aim of capacity building for Business Support Organizations (BSO) executives and focus on capacity enhancing measures to access to finance (funding opportunities & EU project management, with a focus on the INTERREG NEXT MED  programme). The training initiative is organized within the framework of the EU financed project EBSOMED.
Main Objectives
The course aims at improving exchanges of competences and relations between BSOs interested in co-operation programs and projects. The idea is, in particular, to present and share the main skills and direct experiences related to Euro-Mediterranean projects and start the design of new project proposals that can be submitted under current funding opportunities.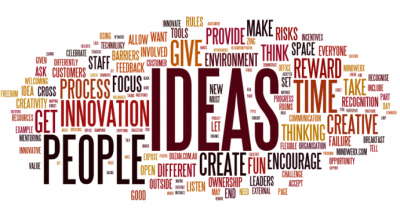 Probably you were wondering why you have to choose EBSOMED Workhop - New challenges for BSOs from the Euromed Cooperation. Let's show you five simple reasons! 1. It's an opportunity to find partners for the coming INTERREG NEXT MED call for proposals: participants...

The Confederation of Egyptian European Business Associations (CEEBA), the Association of the Mediterranean Chambers of Commerce and Industry (ASCAME), partners of EBSOMED project, and OpenMed, organize "Final Workshop Capacity Building - New...